Macau beach
Macau beach is the best place for those who want to see the non-tourist Dominican Republic without leaving far from the hotel. Just 20 km from Bavaro lies a wild, original, special beach, which is so loved by locals and fans of surfing.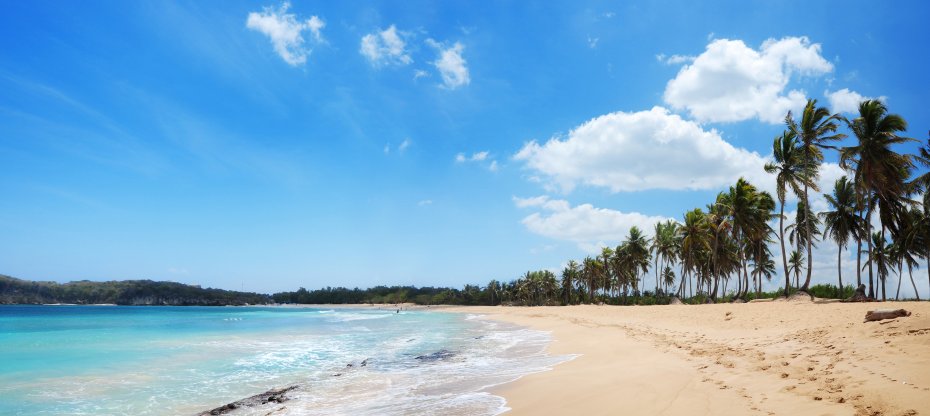 Getting here is not difficult, there are two options. First, to be here with the tour, because many programs include a beach for 20-30 minutes of relaxation and swimming. The second is on its own, since public transport in this paradise country is not yet developed, you can independently get by taxi or rented a car. Thanks to modern tracks and signs, the road will be easy and fast.
What is Macau so good for? Firstly, it is wild – there are no crowds of sellers, tourists, there are not even sun loungers. But there is the depth of the ocean, the lack of algae, gorgeous waves, endless palms and rocks.
Secondly, it is beautiful! Here you can feel the spirit of the real Dominican Republic – free and relaxed! Thirdly, this is the best place to surf! Here is the Macao Serf Camp – a surf school where you can order an individual lesson directly from the hotel – you will be picked up, brought back, taught to stand on the board, entertained and returned back – happy! Well, amateurs and professionals can just rent a board here and ride for fun!
Speaking of pleasure … Macau is a very good place for couples in love. It's nice to just walk around holding hands along the coast, or arrange a romantic photo shoot in the rocks – the photos will be magical!
After you walk up, buy up and roll, be sure to try the local unpretentious, but no less tasty food! There are two cafes in Macau – one right next to the surf school, the other (which the locals choose) – further away, at the end of the beach by the cliffs, and both serve fresh fried fish with crisp, vegetables and sycamore, or grilled lobsters – all for ridiculous price!
Well, of course, the sunset … After spending a day on the beach of Macau, it will be a crime not to see the sunset there, so that day will definitely remain in your memory!